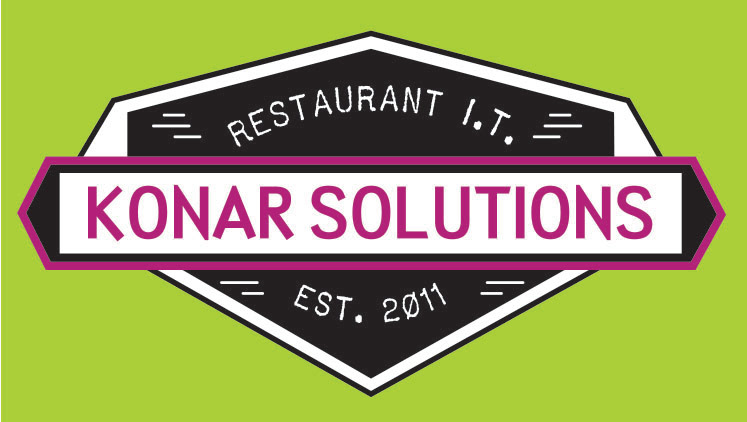 The original logo is on the left. One of the finalized concept logos is on the right.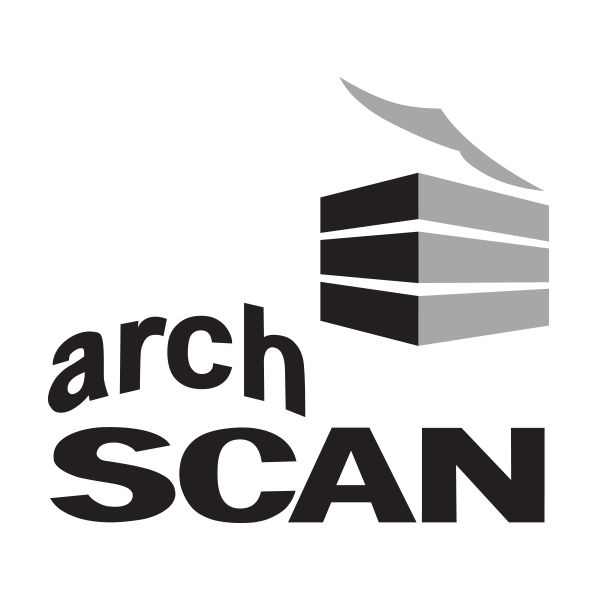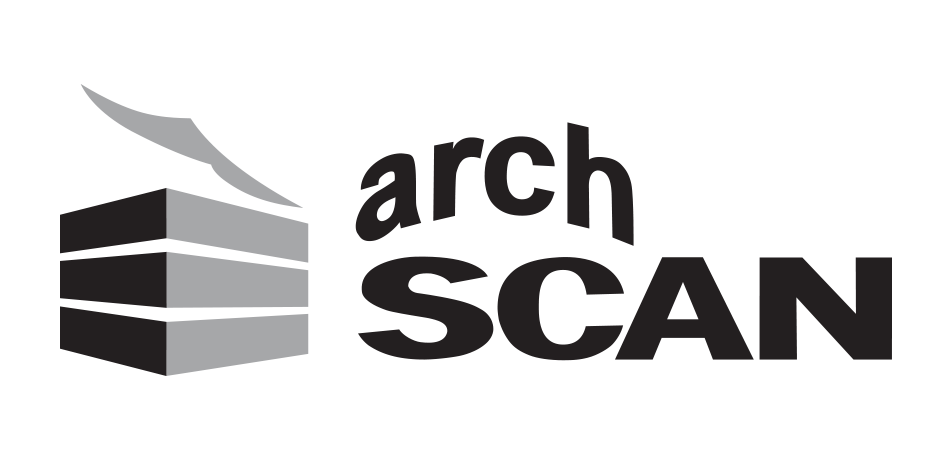 The first is the original archSCAN logo with distorted red 'arch.' Two versions of the finalized logo follow. We had to compromise on rebranding the entire logo as there was a lot of resistance. The square version is optimized for social media avatars.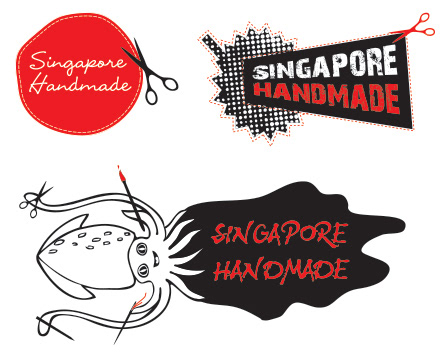 These were some concept ideas for Singapore Handmade. The first concept is a reference to the city being referred to as 'the little red dot.' The halftone graphic is of a durian, the famous stinky fruit. The last one is of a squid or sotong in a puddle of black ink.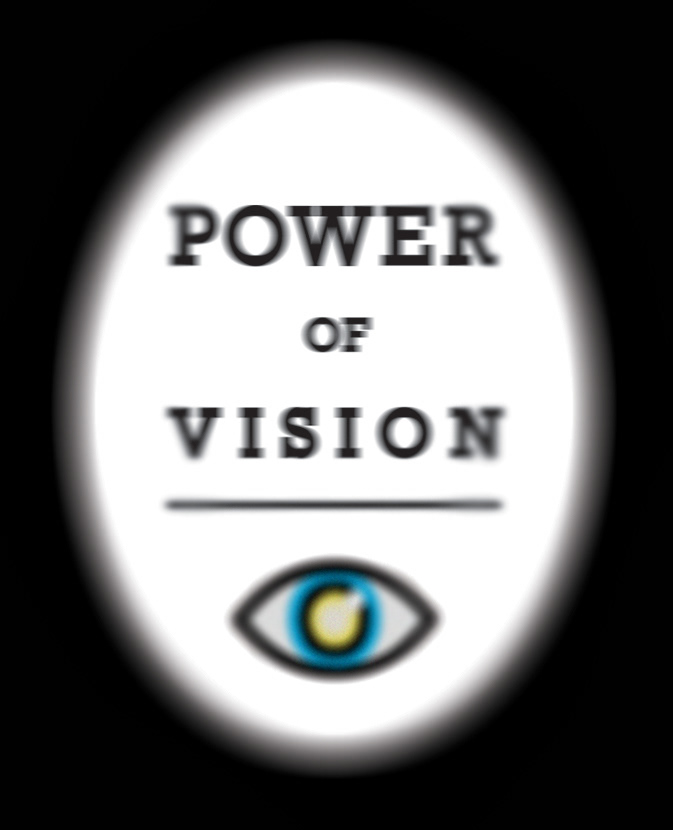 Some concepts for an eye awareness campaign in Singapore.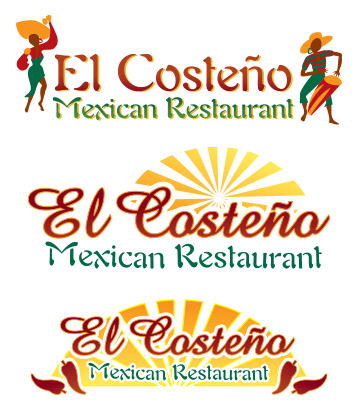 Some Mexican restaurant concept logos.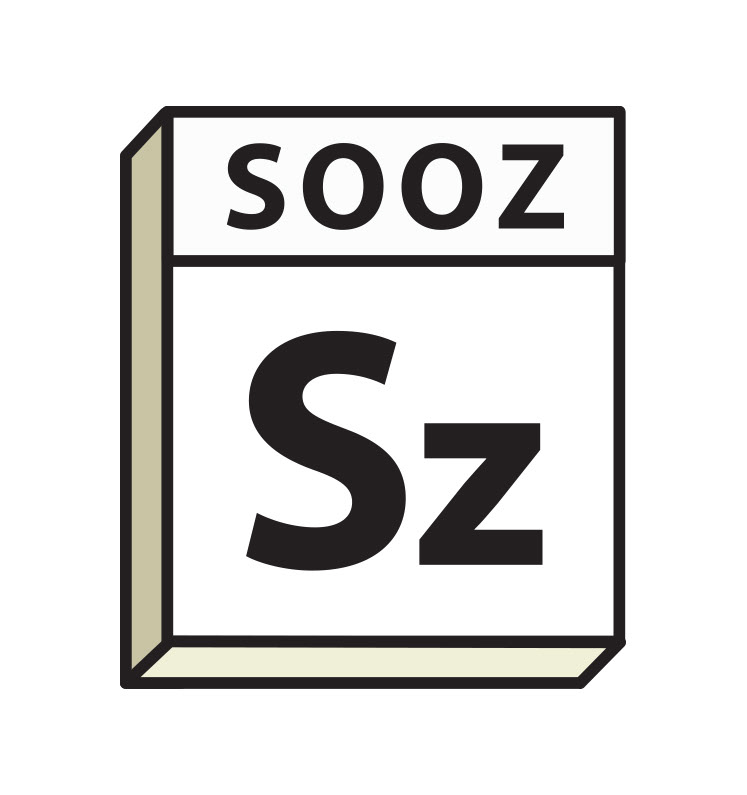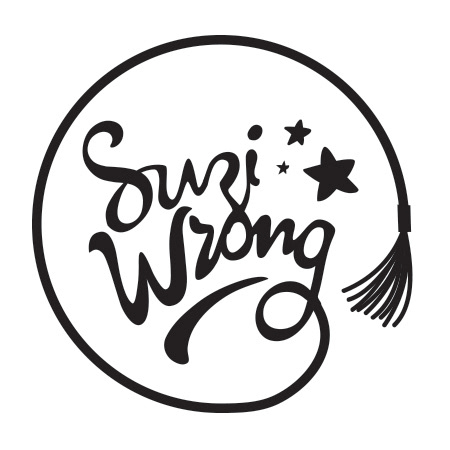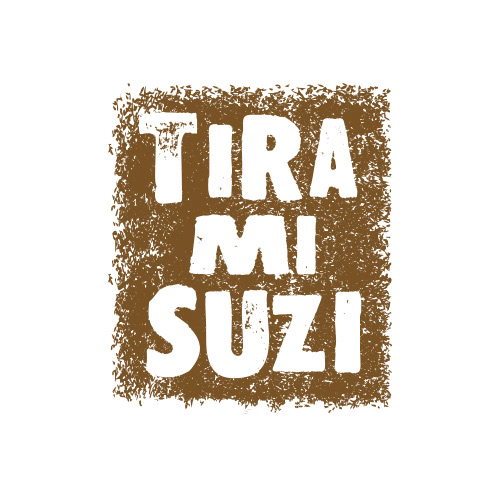 Some personal branding logos.